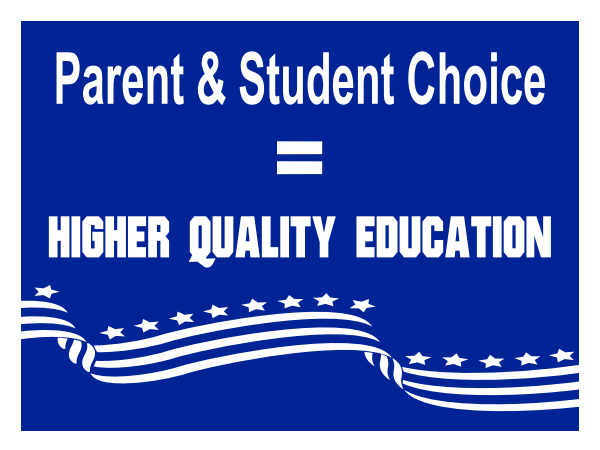 Standing United for Each Citizen's Fundamental Right to Public School Choice
A Voice for Choice movement affirms the fundamental right of all parents and students to public school choice. Freedom of choice is a fundamental unalienable right of every U.S. Citizen.
We believe in the fundamental, unalienable right of every U.S. citizen to exercise their liberty without government interference, that is, their freedom of choice to pursue a life of happiness, as guaranteed in our United States Declaration of Independence and Constitution. This freedom of choice includes having equal access, in all communities, to a public school choice, whether district-operated or public charter school, that will support and guide each student to reach his or her greatest potential in life.